The annual Step 2 Men's Group business meeting was held at McKinley Park on Friday, 10/01/2021. There were 21 attendees.
We enjoyed sandwiches from Roxie Deli (Tom W) along with drinks (George T) and chips (Mark W), all of which was paid for by generous donations from Jeff E. and Tim C. And lets not forget the cookies delivered by Brad W. via a 570 mile straight line from Oregon!
A great time was had by all.
Service Position Reports
General Secretary
Tom W. opened the meeting by remembering Dan McKinley and how he embodied the spirit of this group and AA in every aspect of his life.
Treasurer
General Service Representative
George shared with us what's involved in being the General Service Rep and how the position helps keep our group in touch with AA as a whole. We're grateful for George's service and understand that he can't do this forever. You can find his latest and final GSR report in the October Newsletter.
Service Position Elections
Thank you all for your service – past, present and future.
Donations
After some deliberation, the following donations will made this year:
Meeting Frequency, Formats & Location
Tom W. moved that we decrease the number of meetings in an attempt to boost attendance. The motion was not lost for want of a second and was subsequently carried. Further discussion left us with the following schedule which takes effect Monday, 10/04/2021.
The format of our online meetings will change from Google Meet to Zoom, also on Monday, 10/04/2021. Instructions for connecting online can be found on this page.
Our meeting locations will remain split between online and McKinley park while we await word from the Church. We will post updates on the website as well as distribute via our email list when we have them. If you haven't added your email address yet please do so now.
Grant Miller Award
It was unanimously decided that the Grant Miller award be given to Dick M. for the strength, courage and grace he's exhibited dealing with life on life's terms and sharing that struggle with us openly and honestly (with no whining!). Many of us expressed our gratitude for the inspiration he's provided.
I knew Grant Miller, Dick and you are Grant Miller.

Mike T.
Sources say Danny T. is working on his acceptance speech for next year.
---
Outdoor Meeting Chair Raffle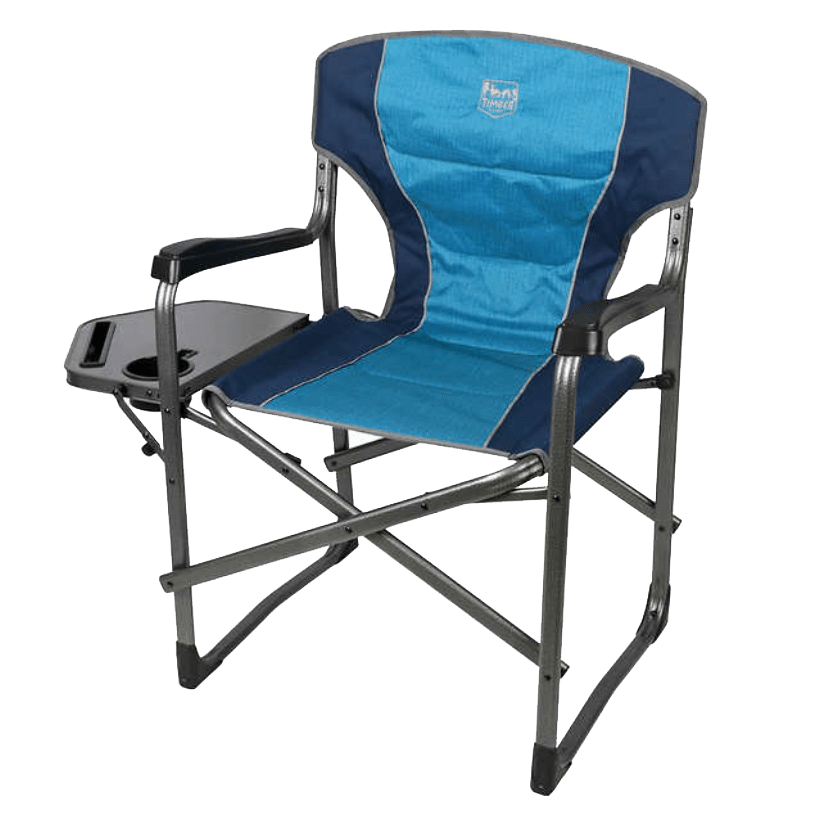 Everyone was assigned a number and we used a random number generator app to pick a winner. 20 men were present.
The winning number was 4 and it belonged to George T. Congratulations George!