Hot & Now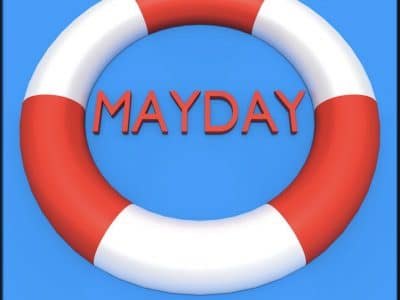 Just as the 12 Steps guide us through our living sober journeys, the Traditions guide our groups.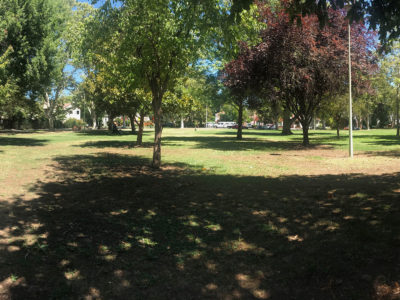 Spring has sprung and we're all ready for something other than Google Meet or Zoom.
Online Connection
Connection details to join us online and a YouTube video with connection instructions in case anyone is having trouble getting into our online meetings.
Mute/Unmute on the phone using *6
Daily Reflection
---
MAY 13
              THE EASIER, SOFTER WAY

If we skip this vital step, we may not overcome drinking.
                               ALCOHOLICS ANONYMOUS, p. 72

I certainly didn't leap at the opportunity to face who I was,
especially when the pains of my drinking days hung over
me like a dark cloud. But I soon heard at the meetings
about the fellow member who just didn't want to take Step
Five and kept coming back to meetings, trembling from the
horrors of reliving his past. The easier, softer way is to take
these Steps to freedom from our fatal disease, and to put
our faith in the Fellowship and our Higher Power.

May Birthdays
(IF they make it!!)
Dan T

celebrates

5 years

on May 16th!

Steve H

celebrates

32 years

on May 17th!

David K

celebrates

15 years

on May 18th!

Dan Mc

celebrates

33 years

on May 19th!

Jeremy B

celebrates

15 years

on May 23rd!
Browse the Aisles
7th Tradition
Step 2 Men's Group operates on your donations and being sequestered is no excuse to drop that ball!
If you can spare it, please send your contribution to:
TBD
Thanks and keep comin' back!
Next Meeting