Hot & Now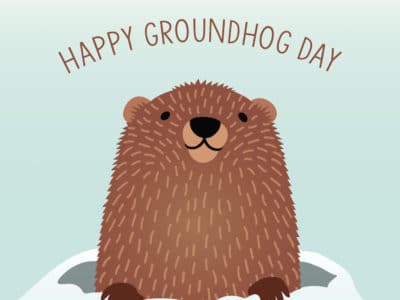 I had hoped for building on my return to sanity but as one can easily see, mine is long game. What …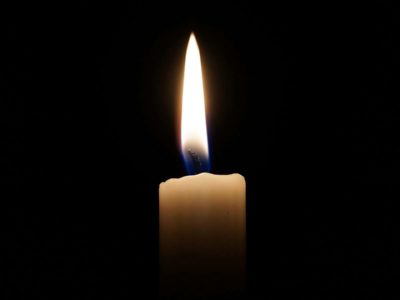 It is with great sadness that we mourn the passing of our friend, Dan McKinley.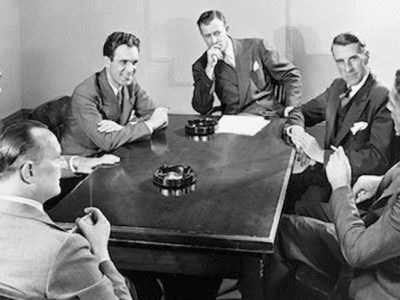 Recommended in the sense that someone from this group attends them.
Online Connection
Connection details to join us online and a YouTube video with connection instructions in case anyone is having trouble getting into our online meetings.
February Birthdays
(IF they make it!!)
No Birthdays this Month
Browse the Aisles
7th Tradition
Step 2 Men's Group operates on your donations and being sequestered is no excuse to drop that ball!
If you can spare it, please send your contribution to:
TBD
Thanks and keep comin' back!
Next Meeting