Today, Thursday March 19th, 2020 saw the inaugural voyage of the Step 2 Men's Group in virtual reality!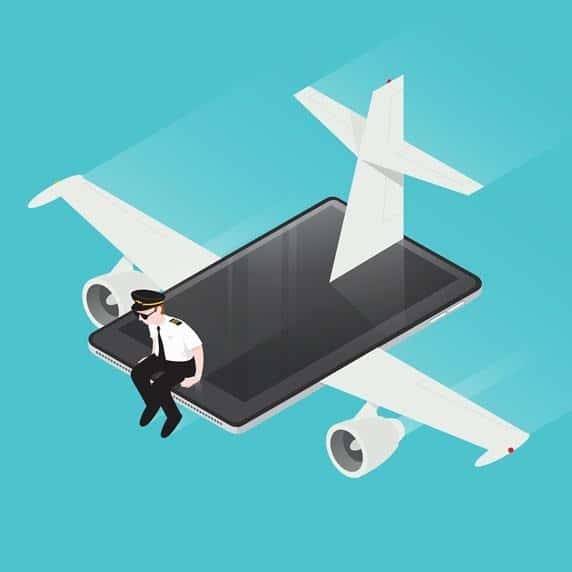 And it was a success!
That's right. A total of 13 group members logged on today after following instructions disbursed yesterday to the email addresses of all registered members and at our website step2mensgroup.com.
Our own George T., regular Thursday Secretary/ GSR "hosted'," moderated", "chaired" and acted as Secretary to get things started. We think all agree he did a superb job and made everyone comfortable right away. And they call him "angry!" Good work George.
Huge debt to Mark C. for getting this set up and instructing all how to get started. We're lucky to have him. While we're at it…Mark C's one year birthday is Sunday, March 29th! Got a feeling he'll make it. Thanks Mark.
Noting here that most attendees were logged in as only hearing the meeting and being able to speak by phone. Of course there is a live video option that was used by probably just 4 or 5 members.
The options are always yours of course, but I strongly suggest trying the video option. Live on screen images of any attendee logged in that way with audio too. But it only gets better. There's a closed captioning tool and live on screen texting. The text feature allows you to "cross talk" or interact with members in real time as the meeting progresses. For those who love to "cross talk" or interrupt (like me) it's very cool.
Noting also that anyone who logged in without video missed the text chatting. In some cases phone numbers were exchanged and other greetings were made. Also, stay alert that you have not mistakenly "muted" your phone and got "missed" by members, even though you were there!
Pointing out as well that all of this available right on your iPhone or Android device as well as tablet or desktop if you prefer. It's fun, very easy to use, PLUS…our own Mark C. stands ready to help you should you need it. Reach out…he's ready to help.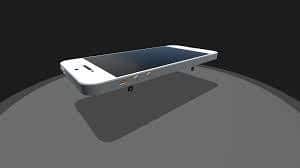 Next meeting-event is planned for tomorrow, Friday, March 20th at 11:30, followed by Monday, March 23rd and Tuesday, March 24th.